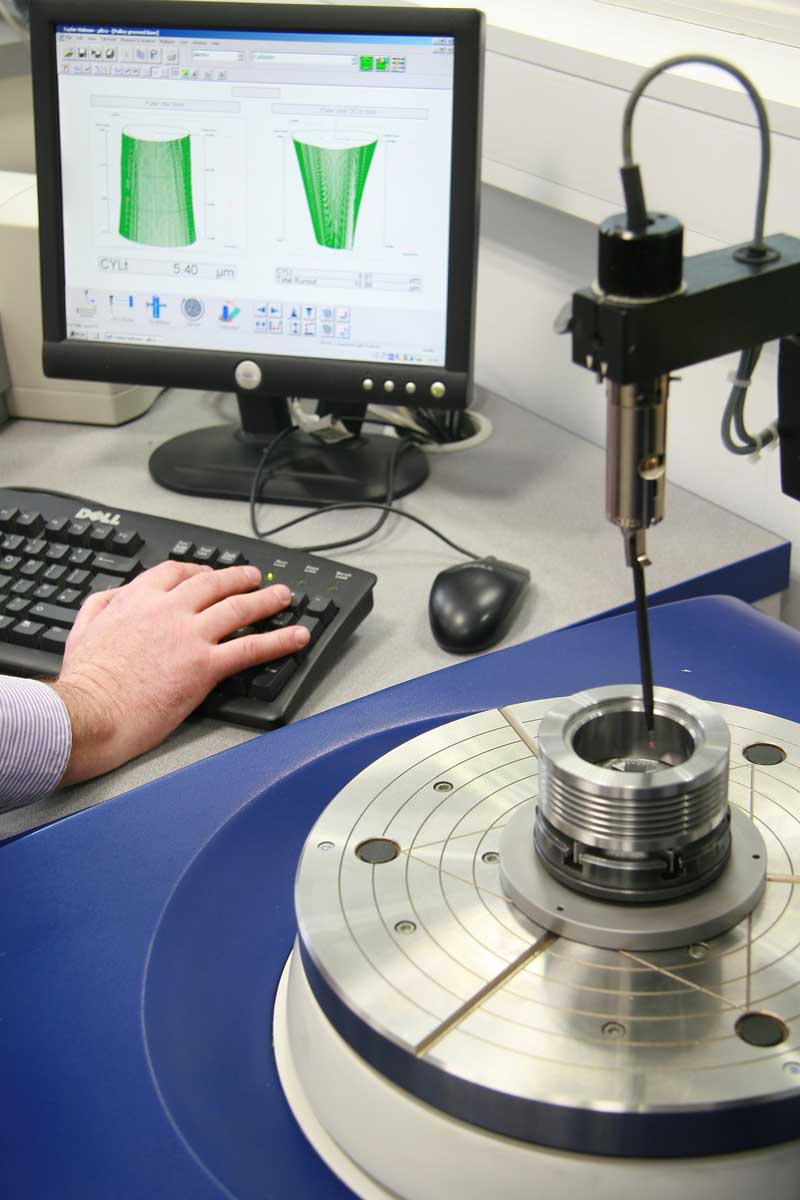 About Studio Lab
Studio Lab are a team of professional photographers with over 50 years' experience in the art of photography. We have worked on projects in Ireland and mainland Europe for large state and semi state companies and SME's. We have an extensive range of services to suit most projects.
See our Portfolio to view some of our Work 

Drone Photography
Drone photographs or video capture a unique view. We are fully licenced and insured drone operators and work in controlled and uncontrolled airspace. We have a variety of options for you.
Time Lapse
Time laps gives the opportunity to see the progress of your project in a movie. Months become minutes on the screen. We have several products available.
Photo Montage
Photo-Montages give the client and public an indication of how your project will look when completed. Montages can be used in the planning application and  marketing prior to completion of the project